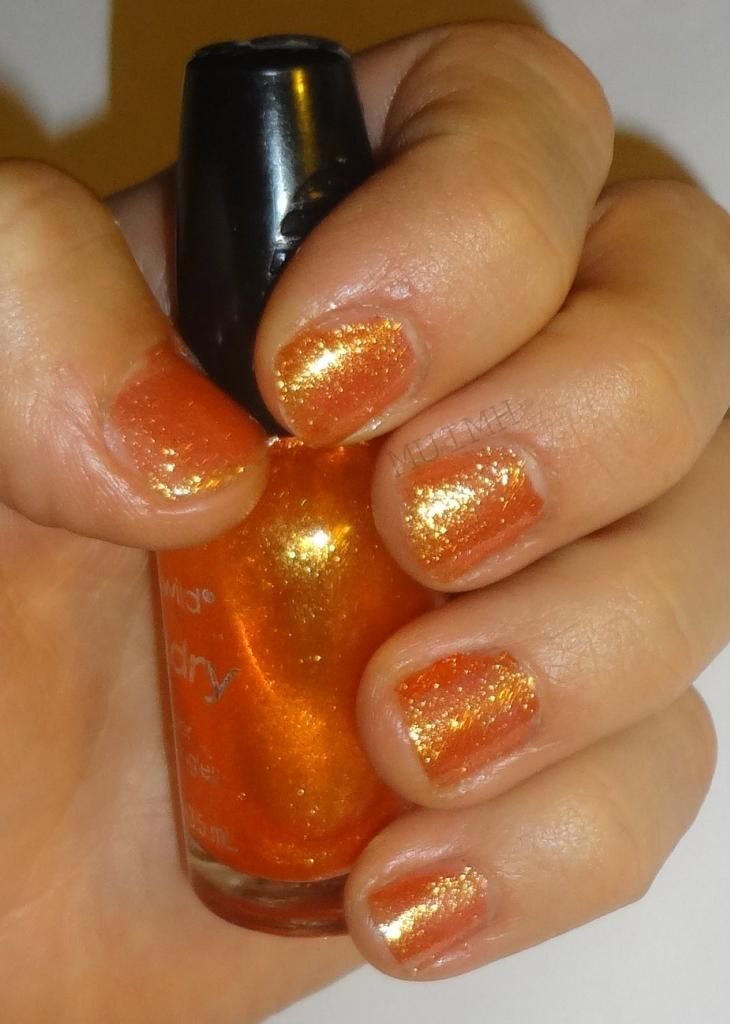 WARNING:
I did not force this person to swatch this.
This person did it willingly and without a fight!
Who is this person may you ask???
-
My totally willing significant other, Scott.
I asked him one question during this entire fun nail painting session;
I asked if he could be one color what would he be.
Well I was looking for more like (black or gray or white)
but he actually gave me a specific name to a nail polish.
His words: ( I would be 9.0.2.1 Orange.)
Not kidding he knew the name, LOL
This was so much fun, is this boyfriend abuse??
I tried so many times to convince him to let me paint his nails :)
Anyways, I hope this post was fun to look at!!
Have a good day!!