Hello, today I have another pink polish...
Pinks are just so easy to find. I have more pinks than reds in my nail stash,
but I'm not very into either! LOL
My polish motto is: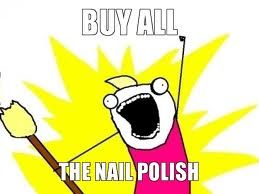 Seriously don't know who this belongs to, but they are spot on!!
ANY WHO, below I have Candy-licious by Wet N Wild.
Forgot to take with flash and its a really pretty bubble gum pink!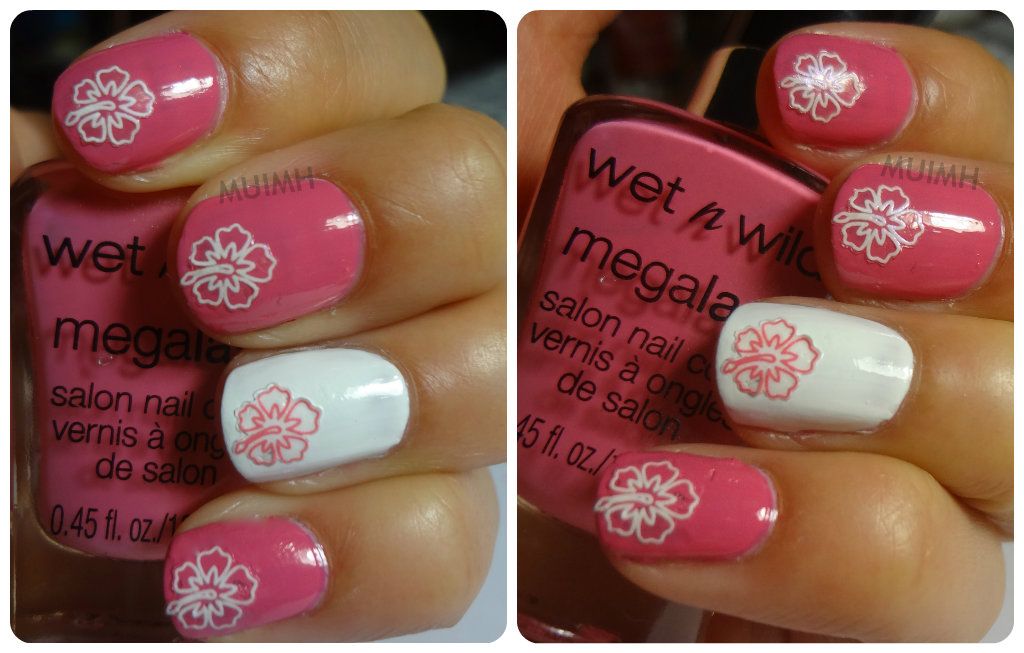 Available at Rite Aid, Walgreens, CVS and Walmart for $1.99.