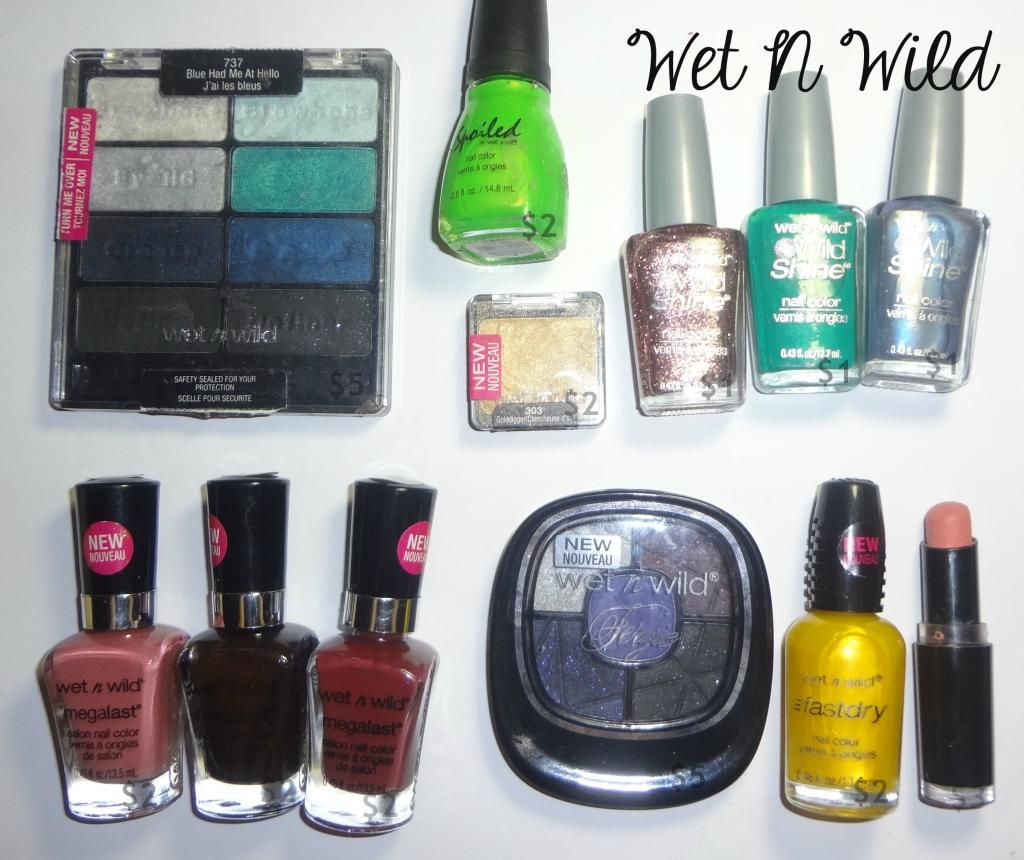 For anyone who is interested, Fergie Nail polish will be on sale for 2/$5.
This weekend there will also be a coupon for $1 off WNW product.
Combine the 2 and you'll be able to get 2 polishes for $3!!
OR you can get the regular Wild Shine polishes for free.
I recommend buying clipped coupons online.
You can get about 20 coupons for around $5.
:)
Spoiled Nail Polish will also be on sale at CVS on Sunday for 2/$3
So you can pick up 2 of those polishes for 2/$1!!
yeahuhh!!


Rite Aid Is having a 40% off sale on Wet N Wild products also!!!
WOOT!!!!