Hello ladies!!
I have a different kind of review for you guys today.


I am a BzzAgent and I bit ago I was able to try out some Glade products by being given a free coupon for one.
Today I will be discussing the oil diffuser starter kit.
I went to my Harris Teeter and picked up this scent in Pineapple & Mangosteen.
I am not positive of the price but Im sure it ranges from $5.99 to $7.99.
The scent smells really nice, it reminds me a pina-colada. If I am correct there aren't a lot of scents to choose from with the Starter kits, which is kind of a bummer because the only other scent was Lavender. (Not a fan of the scent.) While the Lavender scent fit more with my home decor, I didn't love the scent so I am disappointed in that.
Regarding scent and strength, I think it could improve.
I have it in my kitchen by my sink and most of the times I do not notice the scent.
Occasionally I will shake the holder to get a whiff of it as I do housework and what not.
I used to have my starter kit above my fireplace and If I have my fan on the scent distributes throughout the living room and dining area nicely but I feel as if the kit could dry out faster that way.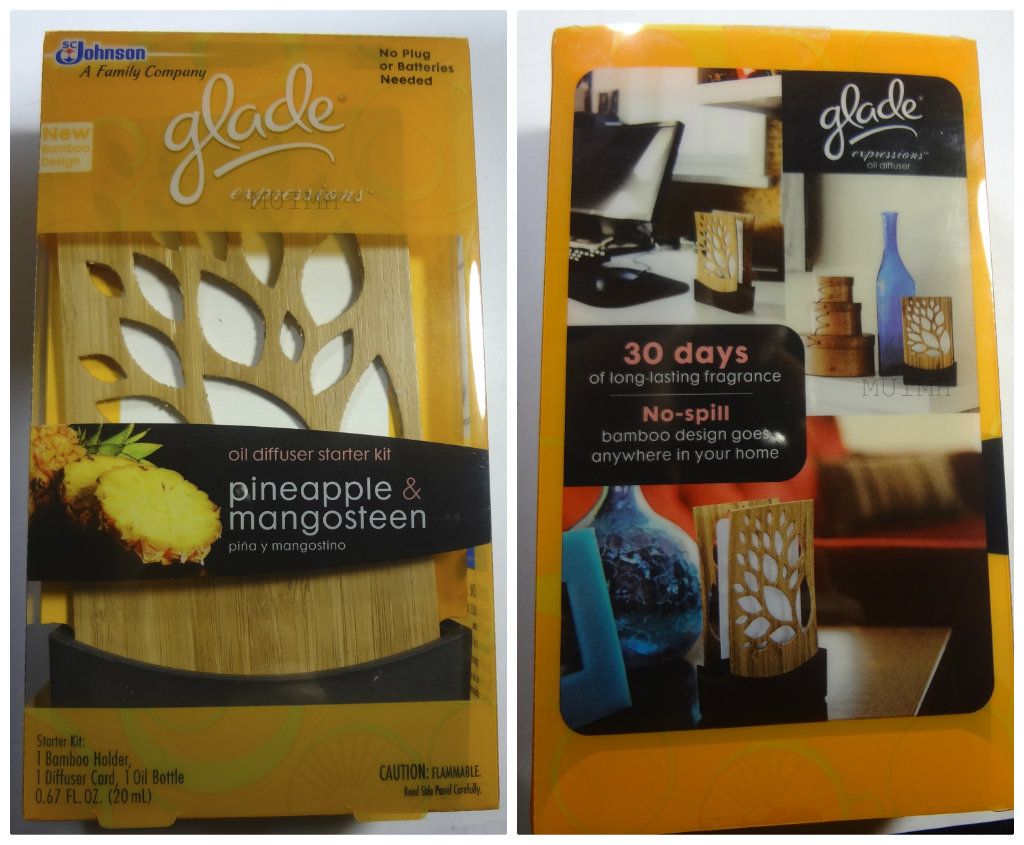 The assembly instructions are pretty simple and to the point, which I love.
There's nothing about this starter kit thats hard to understand.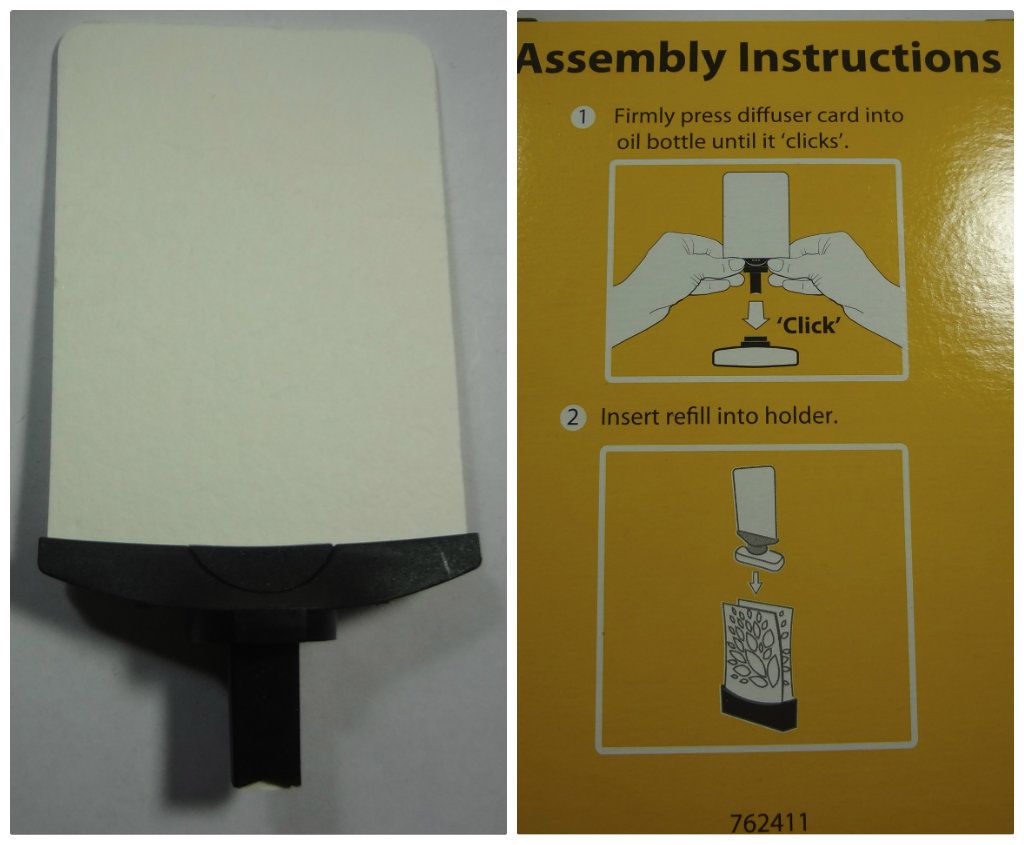 This is the product itself which comes in a bamboo design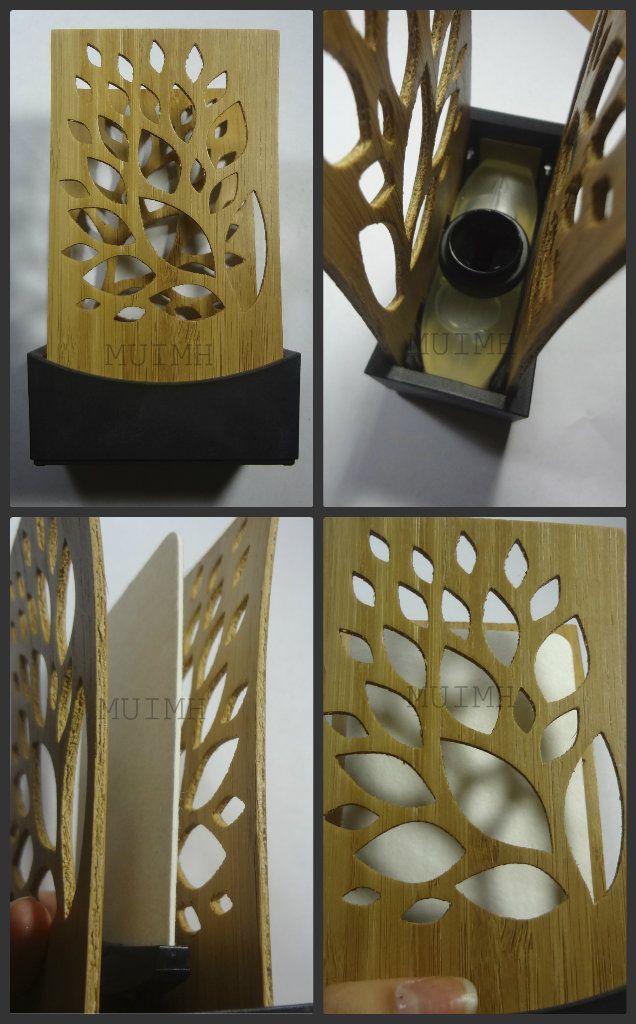 (Final Verdict)
Would I repurchase??
I really don't think I would unless I had a coupon and a sale.
I really think another product could work best for me.
Overall would give this product 3/5
Thanks for reading my review and I hope this product works for you.
Disclaimer: BzzAgent sent me a coupon to get this product for free. All opinions are MY own.